Author:

James Oliver
James is a professional blogger who writes about technologies and health to inspire their target audience.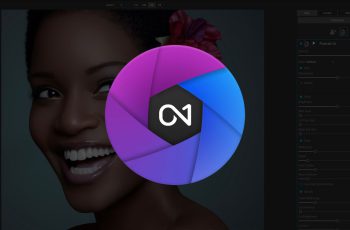 Organizing photos on a Windows PC can be a daunting process because this …
Ad Blocker Detected
Our website is made possible by displaying online advertisements to our visitors. Please consider supporting us by disabling your ad blocker.